Read our employer FAQs here.
More details about the apprenticeship standard can be found here.
An employer guide to apprenticeships can be found here.
Apprenticeship funding rules and guidance for employers can be found here.
A template apprenticeship agreement can be found here.
Details of how to take on an apprentice can be found here.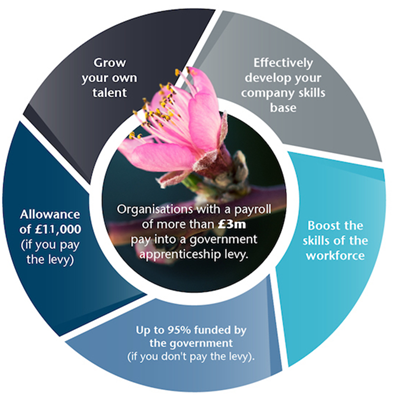 Richard Grove, Acoustics Director at BDP, is Chair of the working group which has developed the apprenticeship.
He said: "The new apprenticeship will help deliver the acousticians of the future, which are needed across a range of industries to meet demand. It will also bring benefits to the higher education sector, by acting as a feeder for degree courses, either under the apprenticeship route or as a sponsored degree by a company.
Apprentices will have a clear, defined career path and the programme will offer opportunities for diversity and inclusion within the acoustics industry. We expect the first cohort of apprentices to start in 2020 and our hope is that employers support it."