Measurement of Sound Levels in Buildings
19th February 2021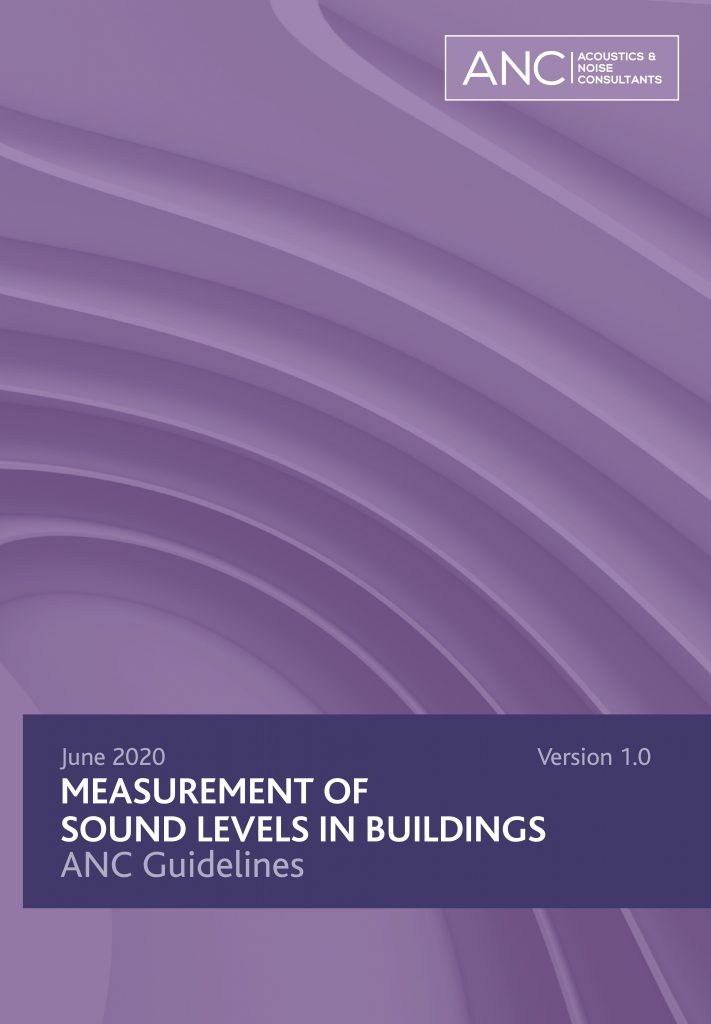 The Measurement of Sound Levels in Buildings provides guidelines that aim to help consultants to determine the most suitable method for measuring sound levels in rooms.
They are intended to assist in situations where a project specification or requirement does not provide another specific measurement methodology.
The guidelines cover sources of sound that are inside or outside the building, or room in question, and seek to guide the reader towards appropriate standards and guidance.
In the absence of reference to another specification, the ANC simple method is proposed for specifying and measuring the sound inside a building.
The guide can be found at https://www.association-of-noise-consultants.co.uk/measurement-of-sound-levels-in-buildings/