Sounding out a STEM challenge for Tomorrow's Engineers Week
30th October 2019
Budding engineers looking to make a sound career choice can tap into a series of short films, being launched to mark Tomorrow's Engineers Week (4-8 Nov).
National trade body the Association of Noise Consultants is showcasing a range of videos, aimed at a school age audience, showing acoustics in action.
The playlist features nine films, made by acousticians as part of a new accolade under the renowned John Connell Awards programme.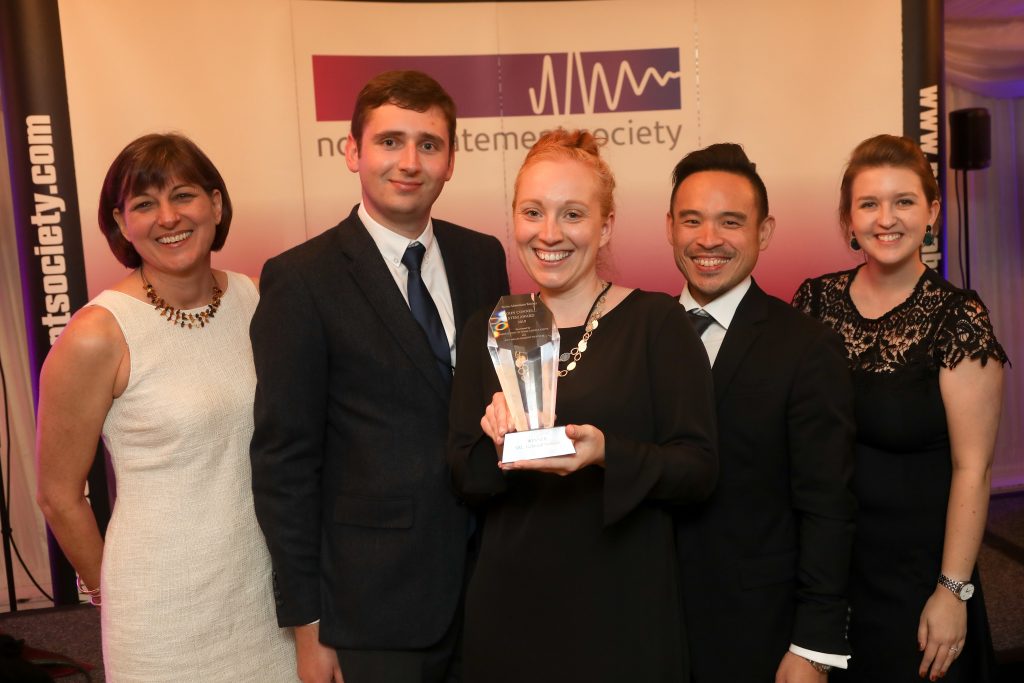 Held in October, the John Connell STEM award – sponsored by the ANC and ANV Measurement Systems – recognised short film communications relating to acoustics, made by people studying or working in the field.
SRL Technical Services won the title, with a film highlighting how people in the community could be annoyed by irritating noises, and how they can be addressed.
AECOM and LOcHER (Learning Occupational Health by Experiencing Risk) were both Highly Commended.
Paul Shields, a member of the ANC Board, said: "The winning and shortlisted videos have all now been uploaded to the playlist.
"These films leave a great legacy, as the applicants have explained a highly technical subject in ways that engage with their young audience.
"They offer a useful resource for people interested in acoustics and STEM in general to tap into and, with the theme this year for Tomorrow's Engineers Week focusing on health and wellbeing, they are particularly relevant.
"World Health Organisation guidelines state that exposure to noise presents the largest health risk to the population of Western Europe, second only to poor air quality.
"Environmental noise can have negative impacts on health and wellbeing and is a well-recognised public health risk.
"These impacts can include cardiovascular disease, annoyance, sleep disturbance and distractions in activities such as reading and conversation.
"As a result, we need talented people to enter our industry and engineer solutions to tackle this."
The playlist initiative is part of the ANC's '#ExploreAcoustics' campaign, launched last year to demonstrate the wide range of opportunities available to students interested in a career in STEM.
#ExploreAcoustics includes video interviews and in-depth case studies featuring students, graduates, professionals and academics in the industry.
Gloria Elliott OBE, Chief Executive of the Noise Abatement Society, said: "We congratulate all of the winners of this exciting new John Connell Award for creating inspirational, informative and accessible videos to inspire young people about the aural environment."
More information, including links to the John Connell STEM Award playlist, can be found at www.association-of-noise-consultants.co.uk/explore-acoustics