STEM Ambassador takes the lead for Future Acousticians
21st October 2020
An Ambassador for STEM (Science, Technology, Engineering and Mathematics) subjects has b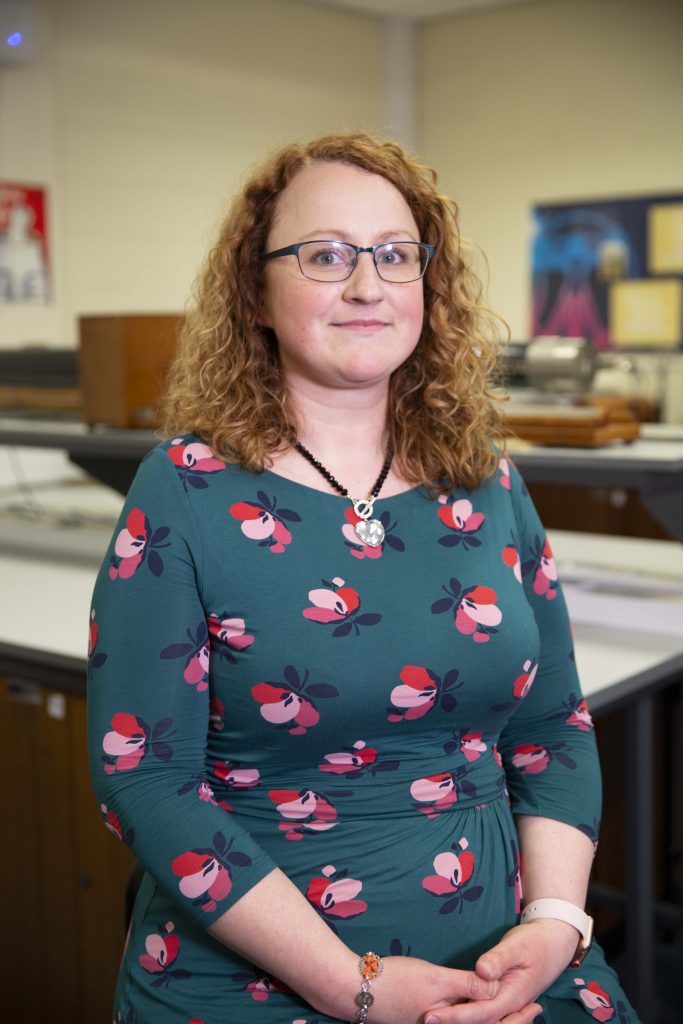 een appointed as the Chair of a group promoting careers in acoustics.
Vicky Stewart, an Associate acoustic consultant and National STEM Co-ordinator at Atkins, has stepped up to the key role with Future Acousticians group, within the Association of Noise Consultants (ANC).
Future Acousticians aims to encourage people to study relevant subjects with a view to entering the industry.
And Vicky has experience of this herself, having joined Atkins following an industrial placement as a student in 2001.
Now an Associate at the firm, Vicky leads her own team of acousticians and specialises in assessing the impact of noise from large infrastructure projects such as roads and railways.
Since 2009, Vicky has volunteered in schools promoting STEM subjects and since then has become synonymous with STEM at Atkins in the UK, becoming National Coordinator in 2016.
In recent years, Vicky has turned her focus to promoting acoustics as a career choice outside the industry and has been involved in number of initiatives with the ANC and the Institute of Acoustics. In her appointment as Chair of Future Acousticians, Vicky has been co-opted to the ANC Board.
She said: "I am delighted to have been appointed to the role of Chair of Future Acousticians at the ANC.
"I'm looking forward to working with the group and bringing my experience and expertise to the table.
"My priorities as Chair will include improving the visibility of acoustics as a career option for young people and promoting the range of options available within the sector.
"I'm also keen to promote all routes into acoustics, including the industry's new apprenticeship programme, as well as investigating how the ANC – and the industry as a whole – can improve equality, diversity and inclusion."
Featuring 110 member companies, ANC is the voice of professional consultancy in acoustics, noise and vibration.
Its purpose is to highlight how ANC members lead the way to improve acoustics for the whole of society – and to promote high standards and good practice in the industry.
Paul Shields, Chairman of the ANC, said: "A significant strength of the association is the expertise our members bring to key roles and their commitment to the industry overall.
"We are very pleased to welcome Vicky to this key role in promoting acoustics and the consultancy profession to people who are considering their options for the future."
Vicky appeared in the ANC's Explore Acoustics campaign to encourage people to learn more about career opportunities in the industry. More information at https://www.association-of-noise-consultants.co.uk/vicky-stewart-case-study/